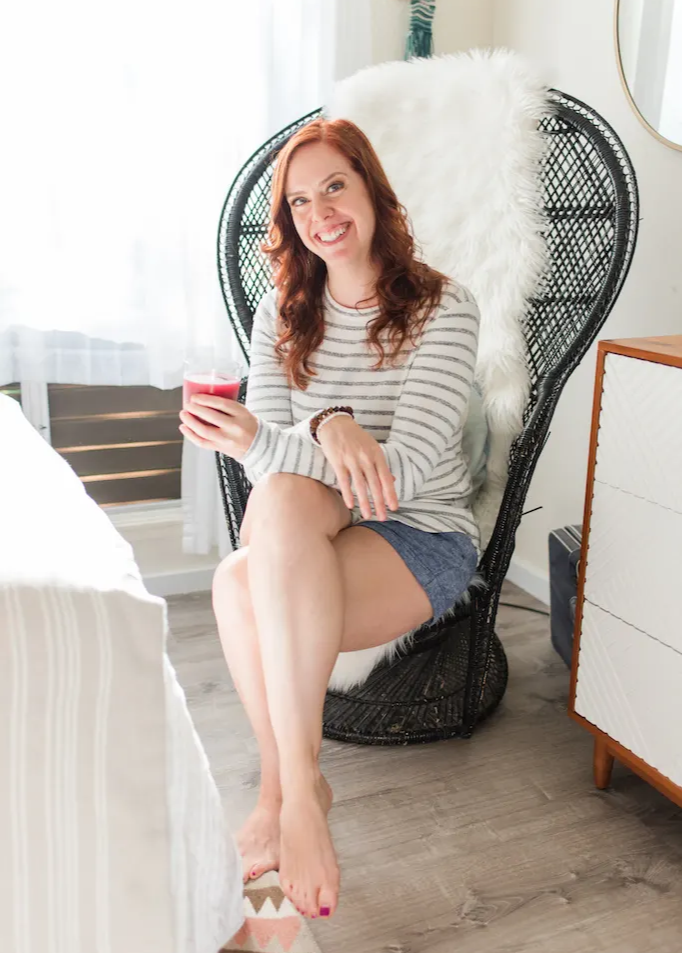 ABOUT OUR FOUNDER
Allison Jacobson is a high performing, all systems go, overachiever, constantly on a path to improve herself and the world around her. Not only was she leaning in on the job, but she was also setting and achieving fitness performance goals and supporting all the causes she cares about in the community. The standard advice is to scale back and slow down, but she knew that wasn't right for her. She had to find a better way to show up for herself, her passions, and her community.

To maintain her lifestyle she turned to the standard energy boosters such as coffee, trendy shakes, and energy drinks; however, there were some awful side effects: jitters, anxiety, and headaches. She had been working with superfoods and herbs for years but the costs and efforts required were overwhelming. She knew there must be a way to incorporate the support she needed without a slew of separate supplements.

That's when she got inspired to use her experience with superfoods and herbs to create Light Up. Life has not been the same since she started drinking Light Up every day. She gets more done now than ever before, has more endurance, and has that glow that only radiant health can give. She knew she had to bring these benefits to her family, friends, and community. Inspire Organics was born to do just that.

Allison believes in the power of Light Up so much that she offers a money-back guarantee.

By helping yourself, you're also helping the community. Inspire Organics is on a mission to Light Up the world by sharing the wealth!


---
OUR MISSION

Inspire Organics was born to make the world a better place.
We believe when people are healthy, vibrant, and full of energy, they can do their best work in the world.
We also know that good work takes resources. That's why our business model is focused on sharing the wealth.
For every container of Light Up you buy, 10% goes directly to organizations helping our community.
It turns out, sometimes helping yourself, can help the world.
So far your purchases have supported human rights, animal rescue and environmental justice groups.
Got an idea for a non-profit we should support? Contact Us
---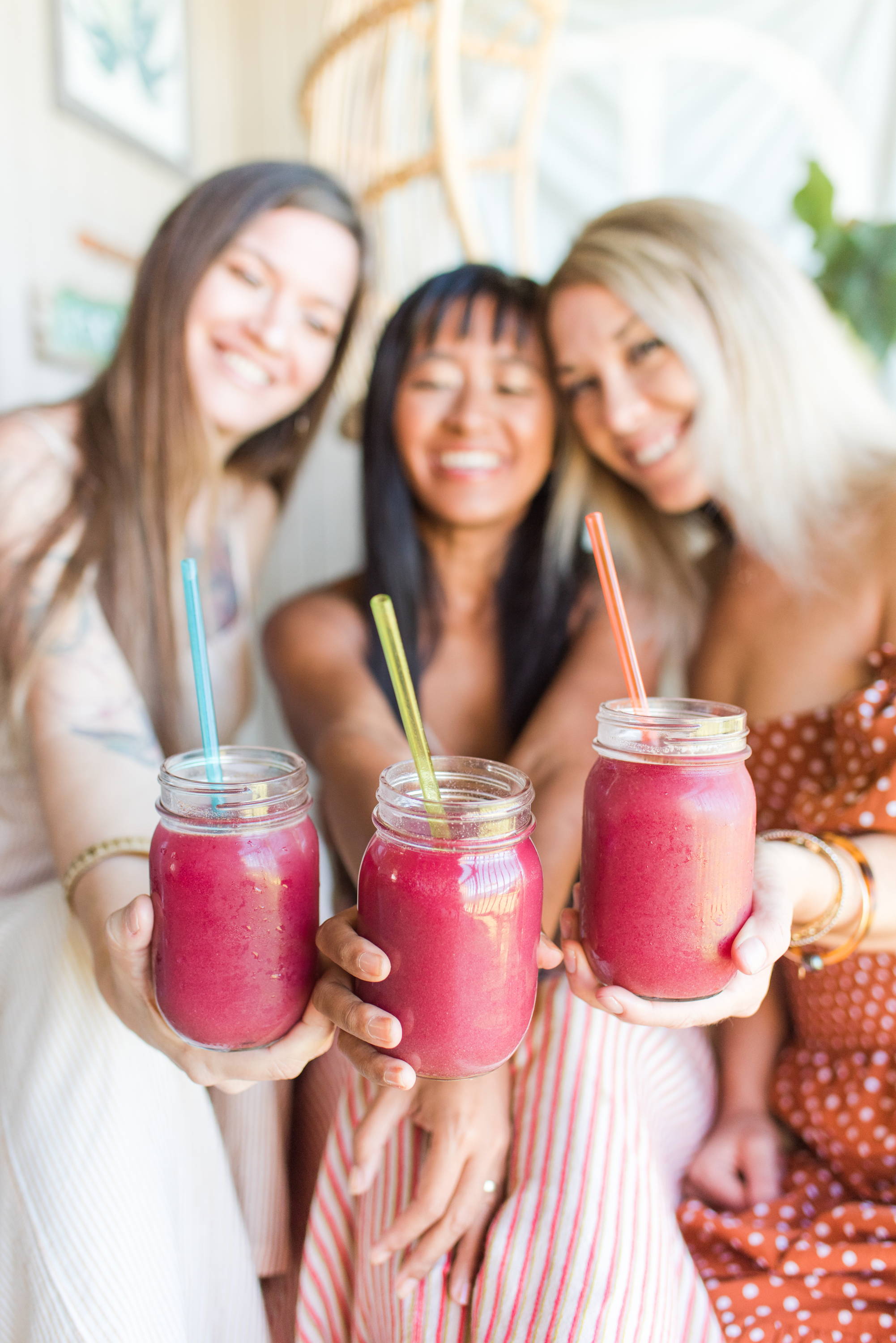 MAKING A DIFFERENCE
Every month, Inspire Organics gives 10% of sales to organizations who are making the world a better place! So every time you purchase Light Up, you are not only doing something good for yourself, but you are helping to make a positive difference in the world.
Here are the organizations we've supported so far:
If you volunteer with or work for an organization that would like to be selected as our organization of the month, please email us and tell us about the work that you are doing.