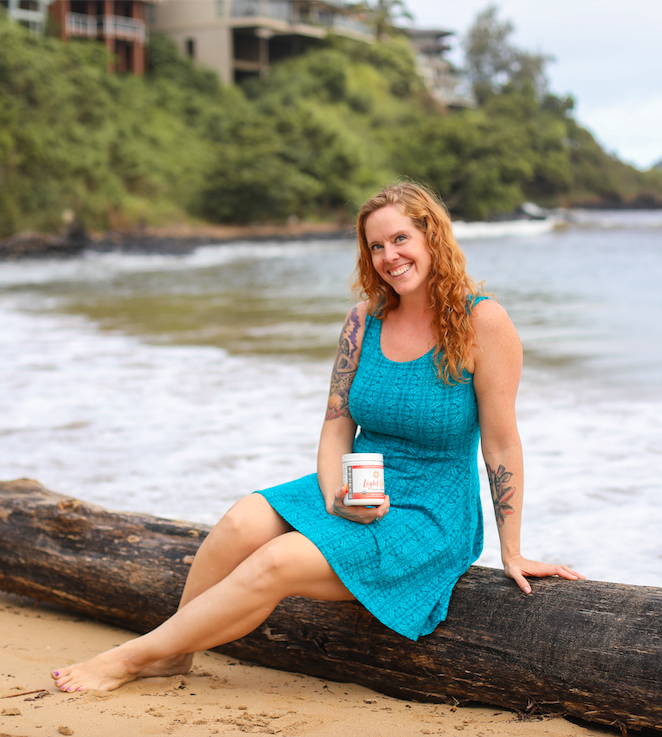 Light Up is Inspire Organics' firstborn and the brainchild of our founder Allison Jacobson. As a vegan athlete and passionate liver of life, Allison discovered that she wasn't alone in her search for a higher source of supplemental energy and set out create it.
At the time, Allison was living on Kaua`i and was realizing the health power of Hawaiian fruit juices. She brought their refreshing taste and her knowledge of plant-sourced nutrition to form Light Up.
At Light Up, we know that it's your inner light that ultimately lets you achieve your goals, but we also know that healthy energy and plant magic can help fuel the inner light to guide you closer to your dreams. Which in the end, is our dream.
From Our Founder and CEO, Allison
"With all the hats I've worn on my journey—art director, recruiter, Olympic weightlifter, health coach, yoga instructor, animal welfare activist, social media strategist, and finally, CEO of Inspire Organics, I've been around people from all walks of life looking for a perfect source of extra energy.
That's why I started Inspire Organics and created Light Up—so everyone can feel what it's like to function at their best. There's so much to do in this life. Light Up is that boost of clean energy we all need to help us to do it all, and do it well."
—Allison Jacobson, Founder of Inspire Organics
---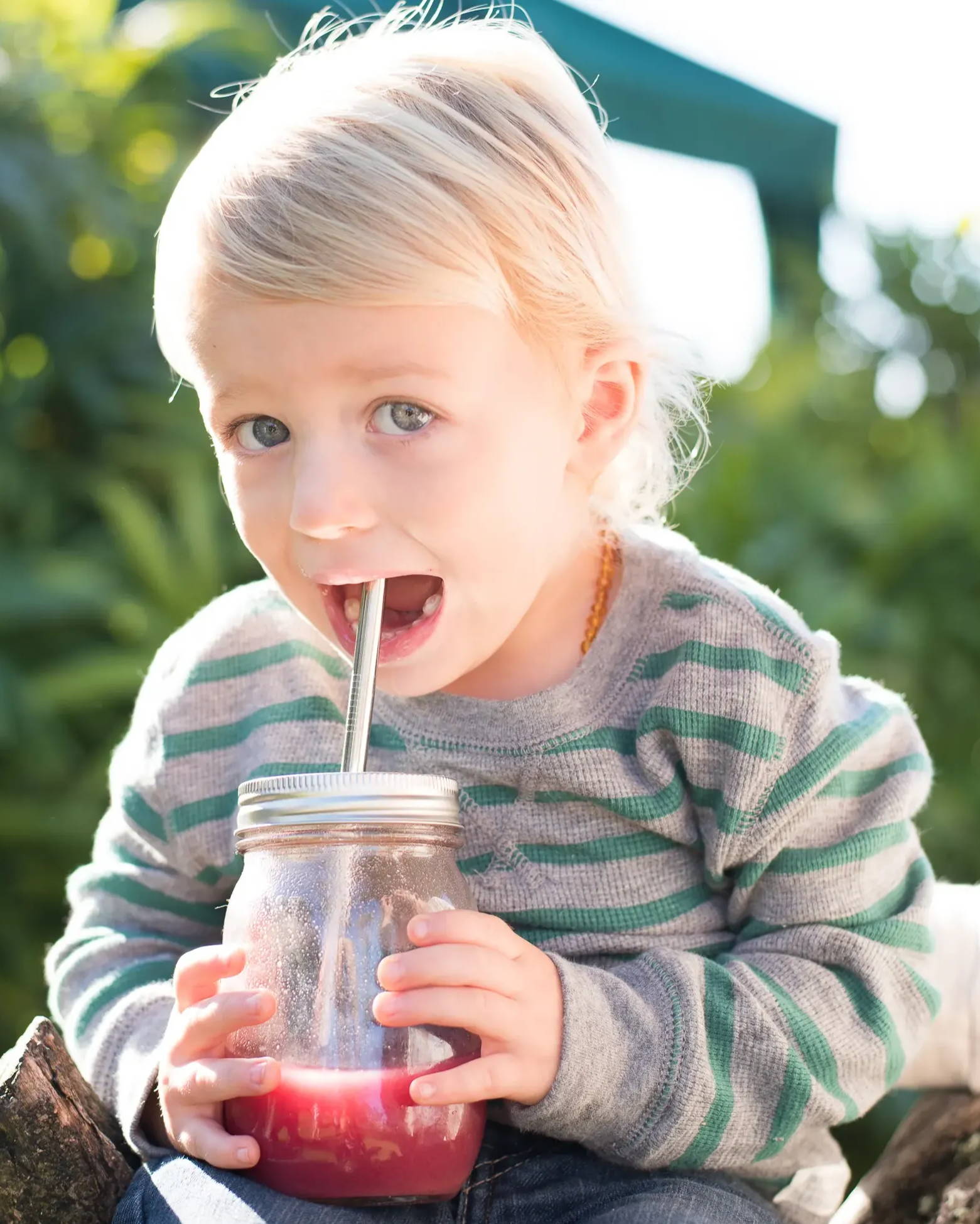 ---
---
GET INVOLVED
Become an Affiliate and get 20% off
1. Join
Earn up to 20% commission for every successful referral. Its free and easy to Join, please email us at info@inspireorganics.life.
2. Share
Share Light Up with your friends, family and colleagues and earn commission!
Whether you are a social media influencer, blogger, or just simply love Light Up, we have simple tools to help you spread the word and reap the rewards!
3.Earn
Receive up to 20% in commissions on successful referrals. It's that simple, you can start earning today!